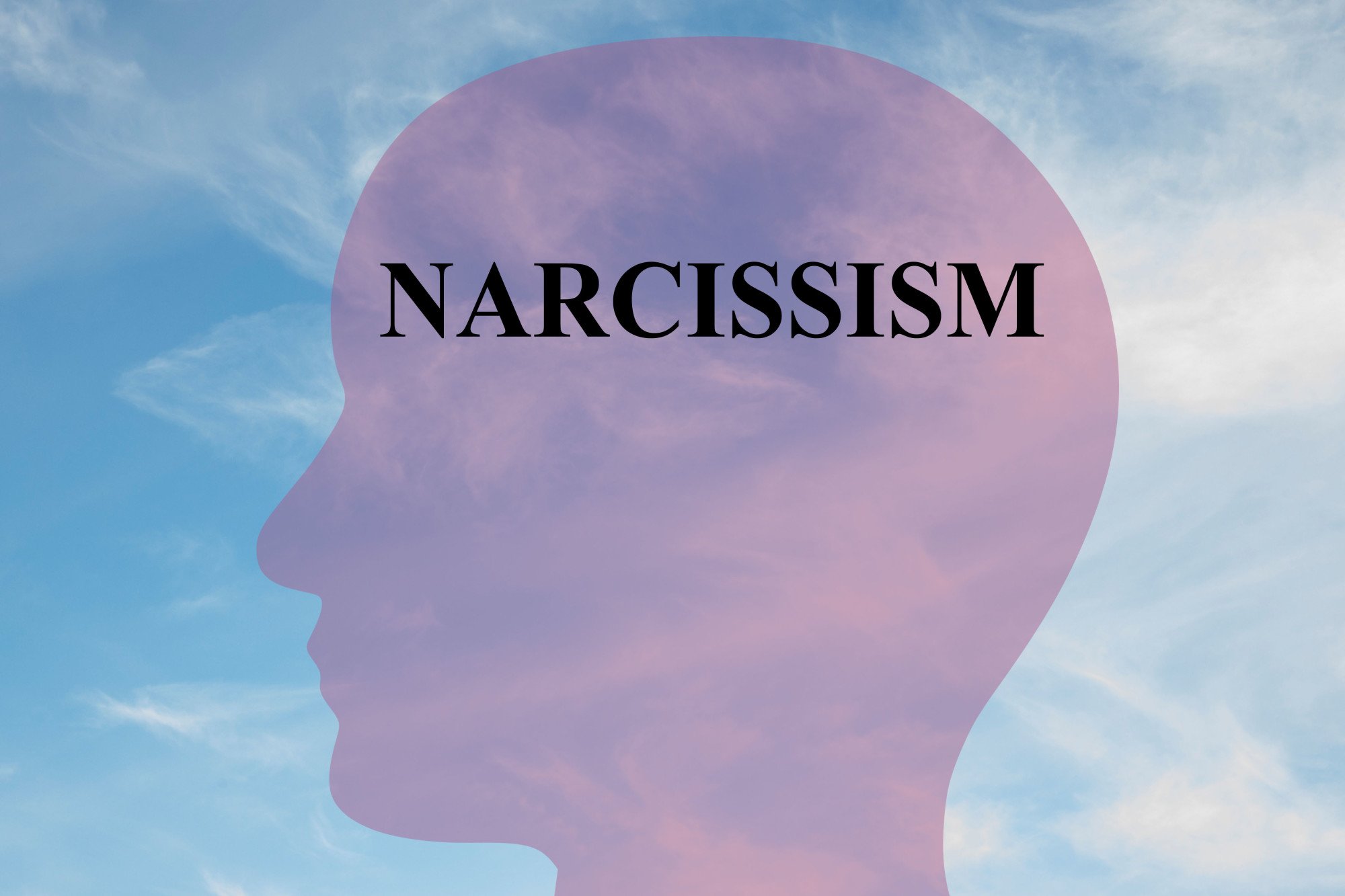 How to Overcome a Narcissistic Relationship: Reclaiming Your Emotional Freedom
Being in a narcissistic relationship can be emotionally draining and damaging to your well-being. Narcissists often exhibit self-centered behavior, lack of empathy, and a constant need for validation, making it challenging to maintain a healthy and balanced relationship. If you find yourself in a narcissistic relationship, here are some steps to help you overcome it and regain your emotional freedom:
1. Recognize the Narcissistic Behavior: The first step is to recognize and acknowledge the narcissistic behavior in your partner. Educate yourself about narcissism and its traits to gain a better understanding of the dynamics at play in the relationship. Be aware of the gaslighting and manipulation that often accompanies narcissistic behavior, as this can further undermine your self-confidence and judgment.
2. Set Boundaries: Establish clear and firm boundaries with the narcissist. Understand that they may not respect these boundaries, but it is crucial to prioritize your own well-being and set limits on what you are willing to tolerate. Narcissists often push boundaries and exploit vulnerabilities, so staying steadfast in enforcing them is essential.
3. Seek Support: Reach out to friends, family, or a therapist for support. Having a support system can provide validation, guidance, and emotional reinforcement as you navigate the challenges of the relationship. It can also offer a safe space to vent your feelings and fears without judgment.
4. Focus on Self-Care: Prioritize self-care and focus on your physical, emotional, and mental well-being. Engage in activities that bring you joy, practice mindfulness, and prioritize your own needs. Regular exercise, a balanced diet, and sufficient rest can help improve your overall well-being and resilience.
5. Develop a Support Network: Surround yourself with people who are empathetic and understanding. Building a strong support network can help counteract the negative impact of the narcissistic relationship. Being connected to others who validate your experiences can strengthen your sense of self and reinforce your decision to overcome the toxic relationship.
6. Limit Contact and Communication: If possible, limit your contact with the narcissist. Minimizing communication can reduce their influence on your emotions and prevent further manipulation. Establishing a period of no contact, at least temporarily, can be particularly beneficial in gaining clarity and space for healing.
7. Practice Assertiveness: Develop assertiveness skills to stand up for yourself and express your needs and feelings in a clear and confident manner. Narcissists may attempt to belittle or dismiss your thoughts and feelings, but assertiveness allows you to communicate with conviction and advocate for yourself.
8. Seek Professional Help: If the relationship becomes too overwhelming or emotionally damaging, consider seeking professional help from a therapist or counselor experienced in dealing with narcissistic relationships. Therapy can provide valuable insights, coping strategies, and emotional support during this challenging time.
9. Let Go of the Idea of Changing the Narcissist: Understand that you cannot change a narcissist's behavior. It is not your responsibility to fix or rescue them. Focus on changing your response to the situation and finding ways to protect yourself emotionally. Accepting that you cannot change the narcissist can be liberating and allow you to shift your focus to personal growth.
10. Rediscover Your Identity: Narcissistic relationships often leave victims feeling diminished and controlled. Take time to reconnect with your interests, passions, and personal identity. Engage in activities that empower you and remind you of your individuality and strengths.
11. Set Goals for Independence: Create a plan for independence and consider ways to establish your own life separate from the narcissist, if that is what you ultimately choose. Setting achievable goals can provide a sense of direction and purpose, fostering a positive outlook for the future.
12. Trust Your Instincts: If your gut feeling tells you that the relationship is unhealthy and toxic, trust yourself. Listen to your instincts and intuition. Sometimes, ending the relationship is the healthiest choice for your well-being. Making such a decision takes courage, but it can lead to a life free from the emotional turmoil of a narcissistic relationship.
Overcoming a narcissistic relationship is a journey that requires strength, resilience, and self-compassion. Healing from the emotional wounds of such a relationship takes time, so be patient with yourself. Remember that you deserve a healthy, respectful, and fulfilling relationship. Seek the support you need, focus on your well-being, and take steps to reclaim your emotional freedom and live a life that honors your worth and happiness.